Now you can cook on your worktop with the new product from ALUMINOX SA!
TPB tech, the worktop where the classic glass of the hob disappears unifying both zones of working and cooking. The first worktop on you can cook.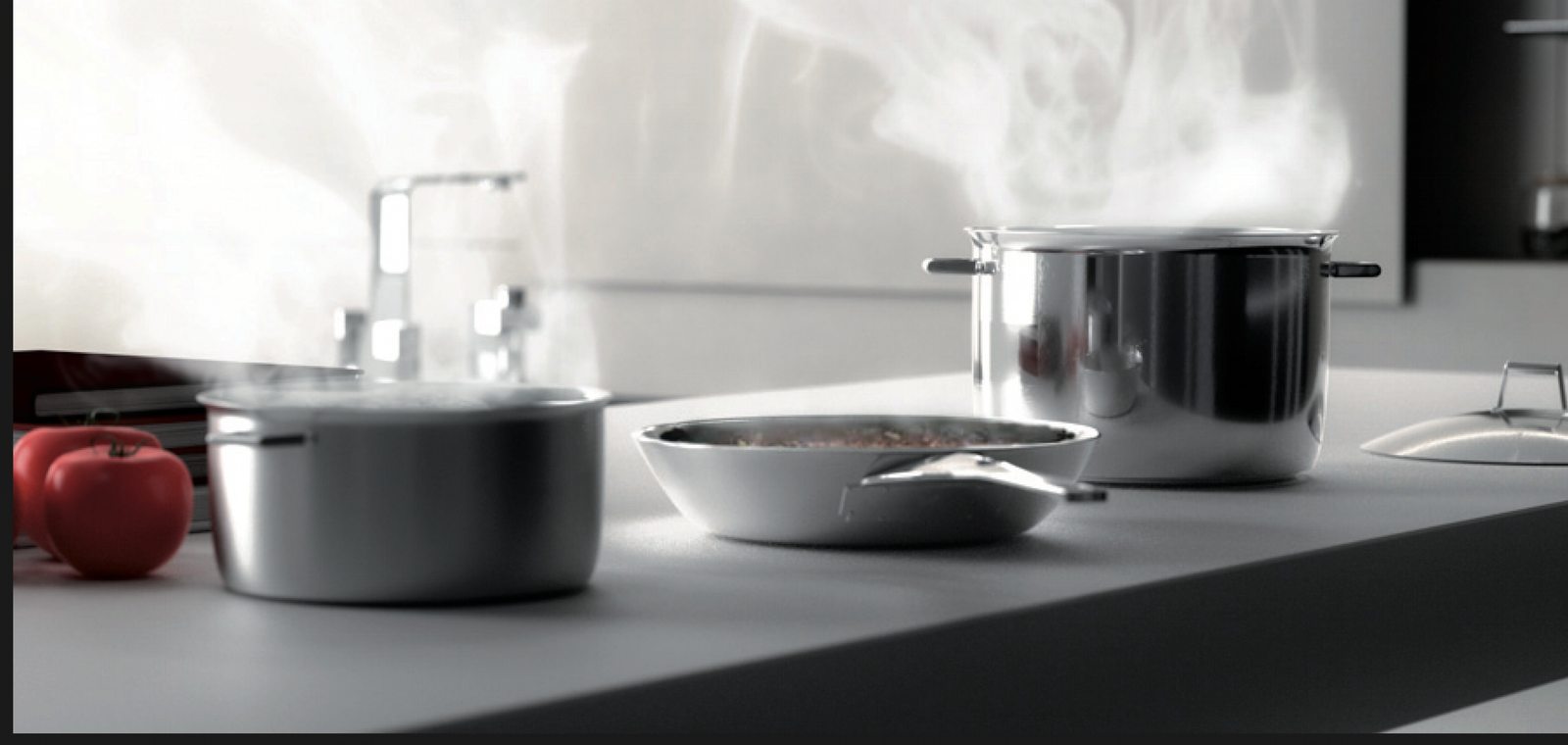 The pioneer TPB tech worktop will have the same finishes as TPB worktops have. The inductor burns are placed under the four sheets that form its surface with on-off buttons well defined on its surface.
Check the amazing video and contact info@aluminox.gr for details!